THE DESIGN
WORK OF
GERARDO
CHIERCHIA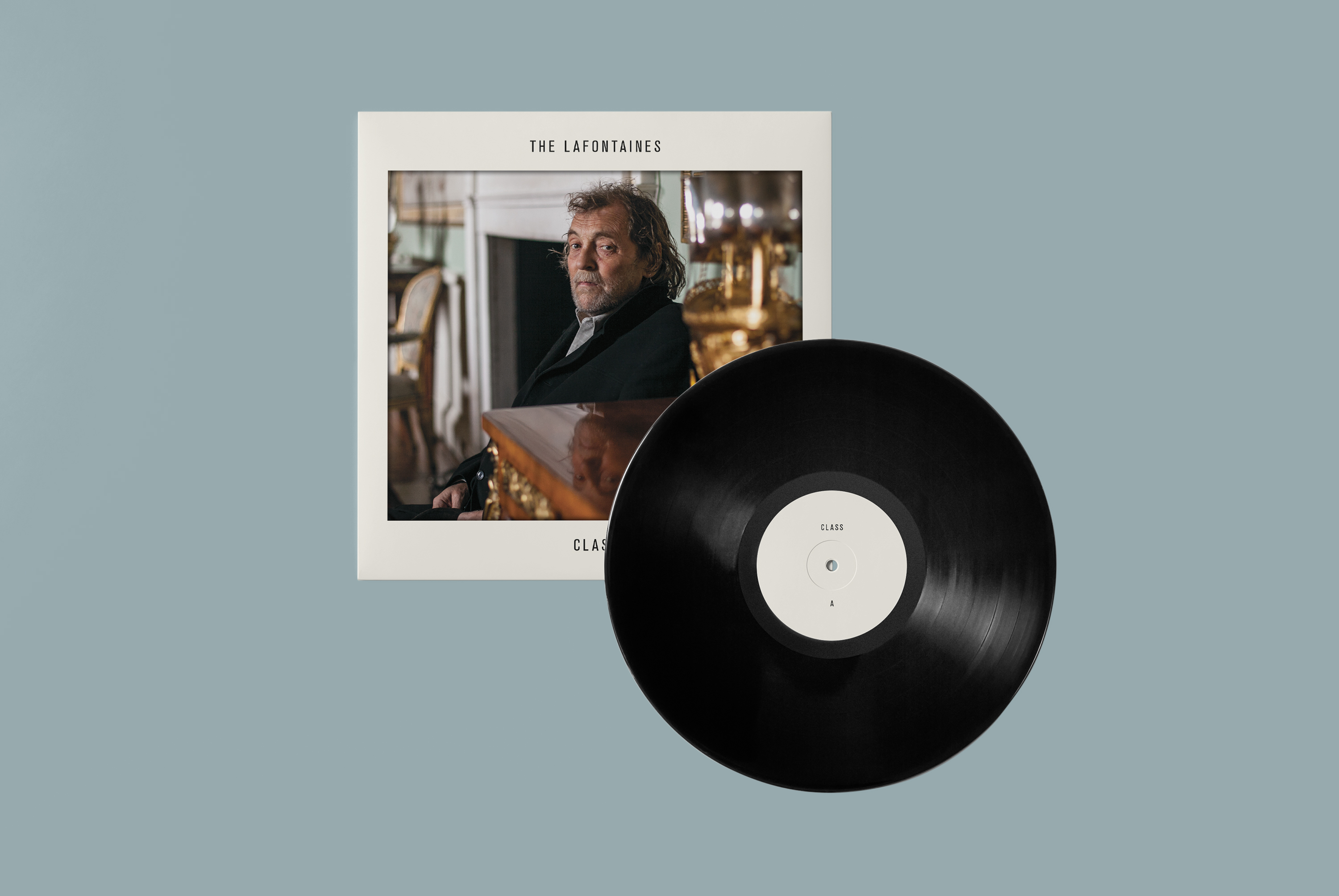 The LaFontaines debut album, CLASS, finally gets its vinyl release.
Limited to 500 copies on CLASSic black vinyl, held in an uncoated sleeve with a die-cut front cover.
Photos by Brian Sweeney &
Martin D Barker.
---
The LaFontaines – Spring/Summer 2018
April 2018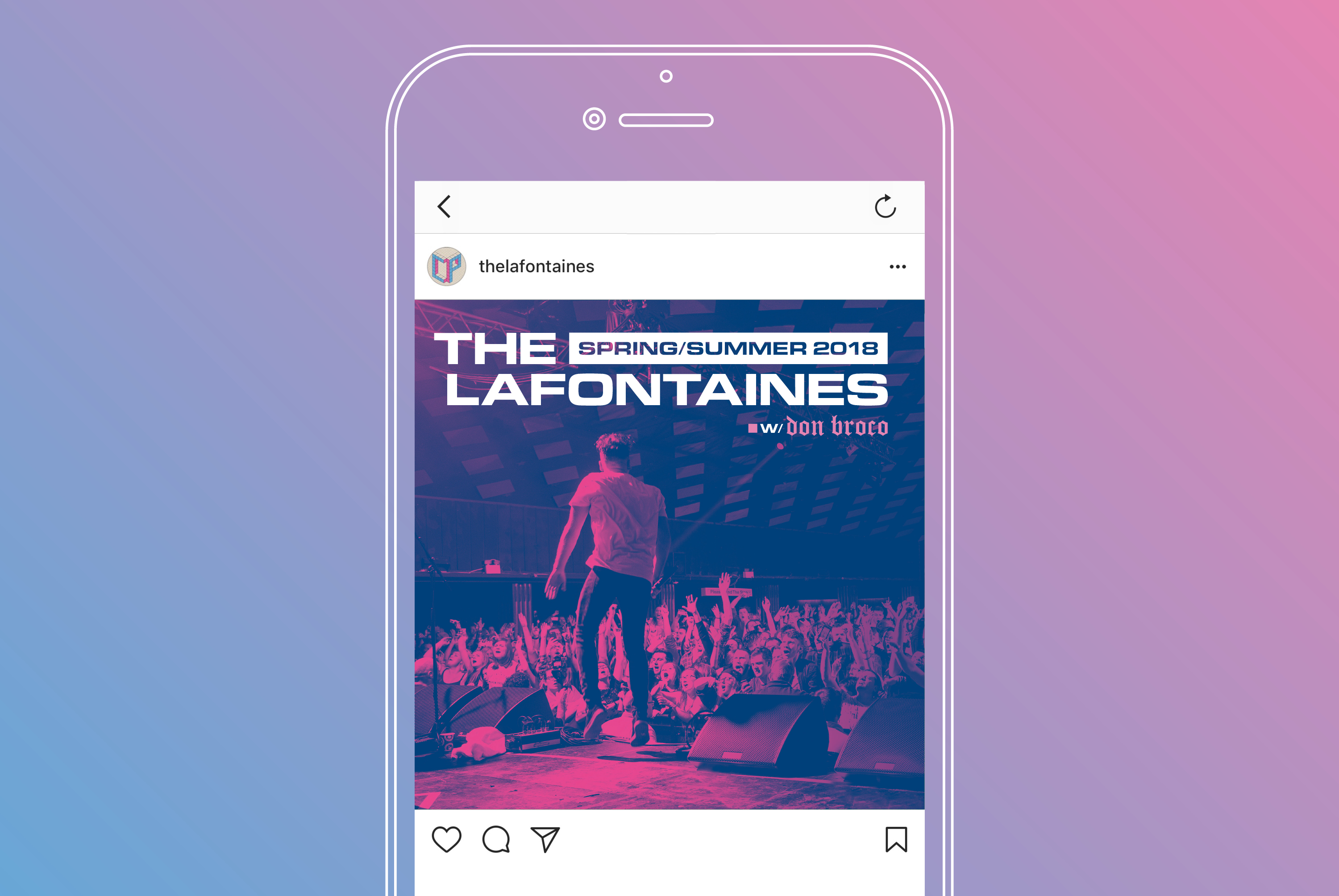 Print and digital assets for The LaFontaines Spring/Summer 2018 tour with Don Broco.
Photo by Ryan Johnston.
---
Campfires In Winter – Ischaemia
February 2017
CD digipak and 12" vinyl layout for Campfires In Winter's debut album, Ischaemia.
Illustration by Catt Hannah.
---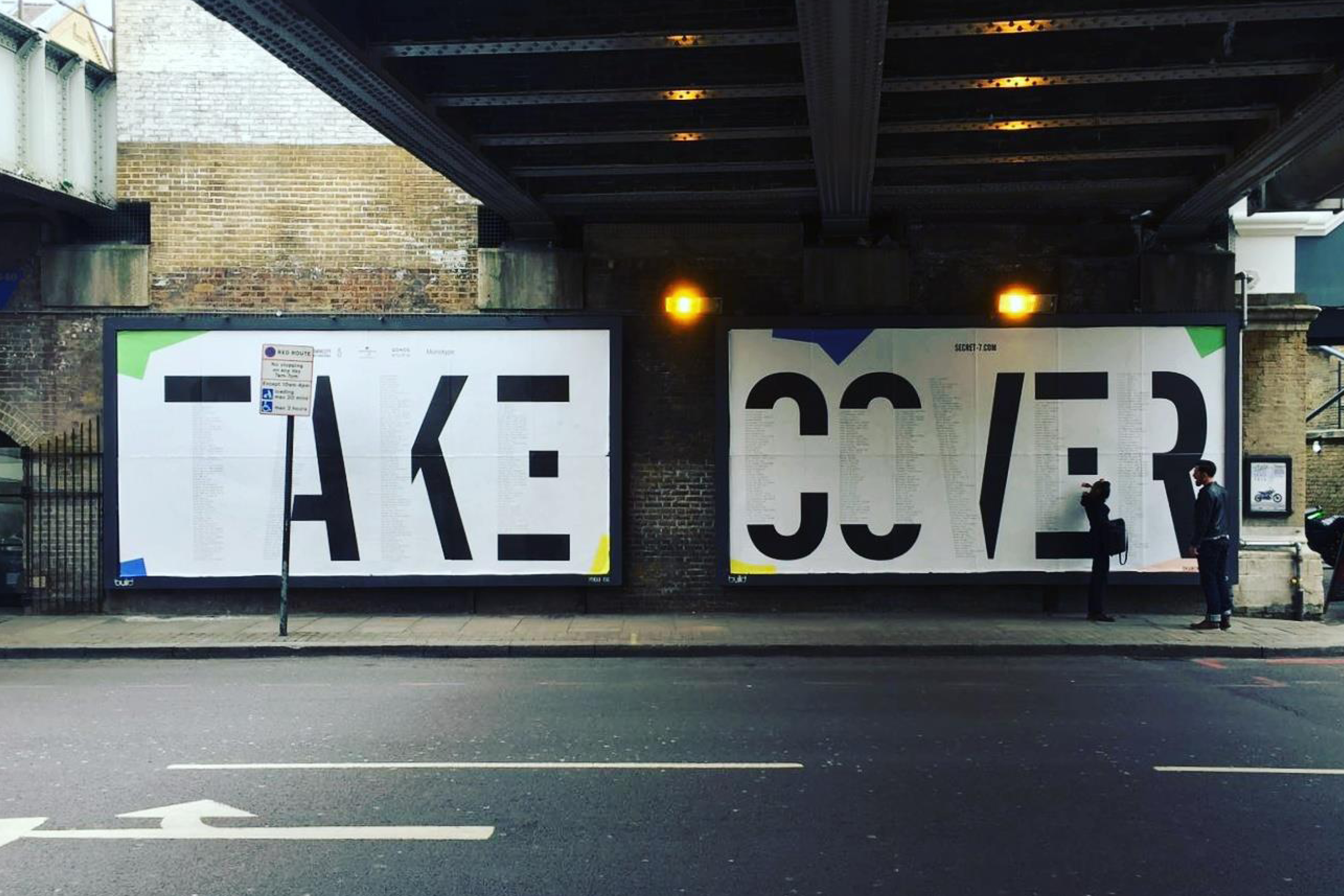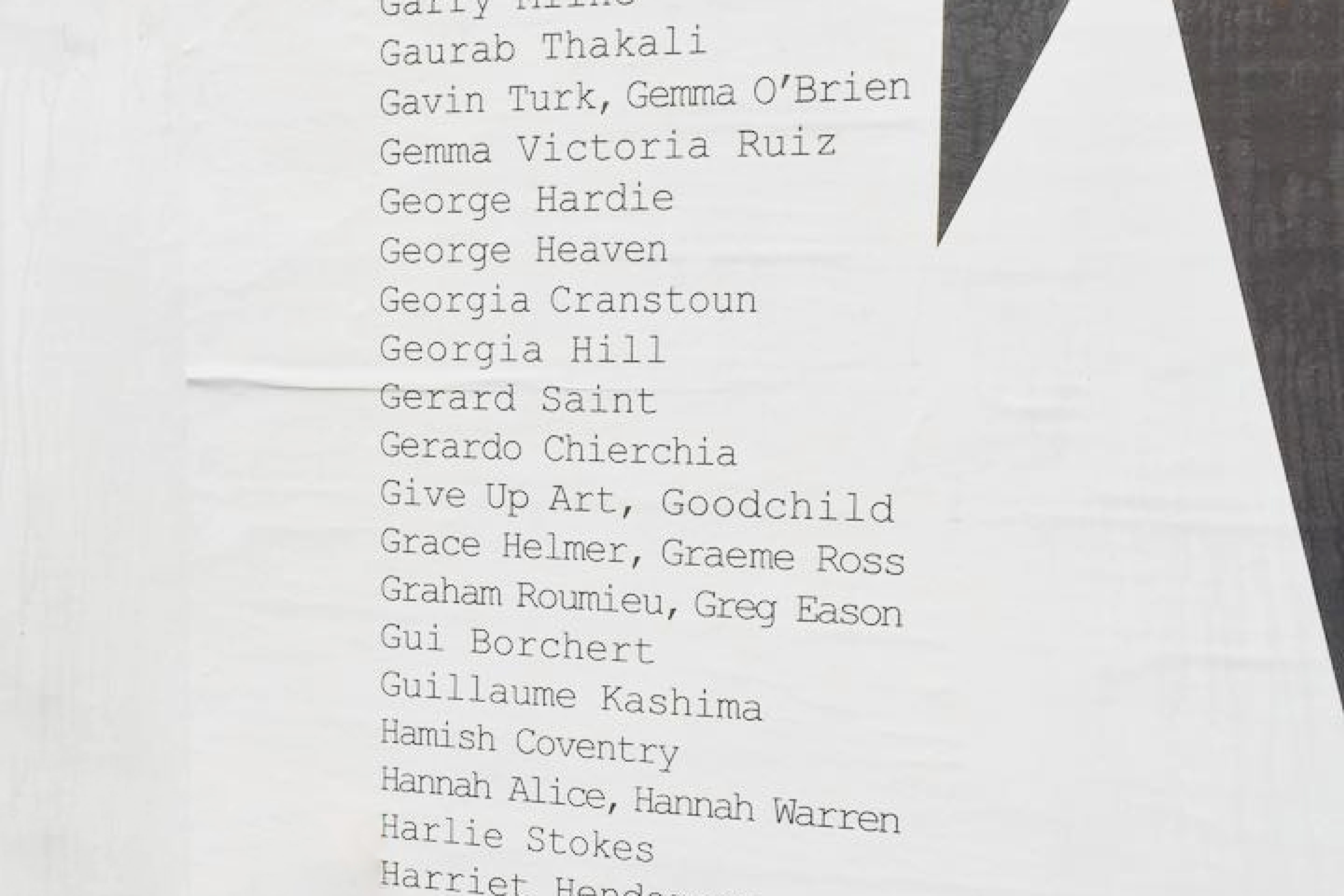 My submission for CHVRCHES track, Clearest Blue, was featured in the Secret 7" 2016 exhibition at Sonos Studio, Shoreditch, London.

Secret 7" takes 7 tracks from 7 of the best-known musicians around and presses each one 100 times to 7" vinyl. Creatives from around the world are invited to interpret the tracks in their own style for every 7".

---